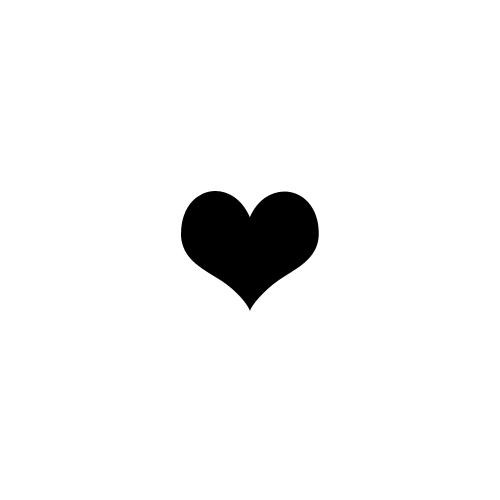 I keep thinking about where it comes from – the desire to be alone. Not as an introvert. I mean, alone in life. I don't want to spend the rest of my life with someone else. Studies show that millennials would rather be alone than marry off. I didn't want to consider myself a millennial. I'm a xenial but people don't really care about that.
Of course, for all the ladies out there, there's a lot of contributing factors to wanting to be alone, but we can sum it up in one sentence: Men are idiots! Not all, but boy, oh boy, there are a lot of them out there. Ugh! And all the ladies say amen. Put your hands in the air and wave it like you just don't care.
As I dug deeper though, I've come to a conclusion that the root cause is pride, no matter what people really say. Whether they've been hurt, betrayed, forgotten, or anything else. Pride comes in different forms. For my part, to be honest, I take pride in being alone because it's easier. At least, that's how I find it. It has its own struggles, as every single person would say, but I've never really been married before so maybe we should just listen to those who have been in both situations. And of course, as already recorded in history, they all say the same thing. It's easier to be single.
And then I keep making sense of a human being's need to be with someone. We all want to be with the love of our lives. Old people say there's no point living life without it. What with all these movies – romantic comedies, true to life love stories. We all want to be with the love of our lives. People go through all sorts of things just to find it.
So I agree with the world. We need to find the love of our lives, no matter what.
If you just look at it, it would seem Satan has succeeded in making the whole world believe the need to find that elusive one human being.
Do you see how he deceives the world? That twisting of the truth that he does? Because it is true that we need to find the love of our lives but it's not about a human being. We, Christians, know that marriage here on earth is just suppose to model the real & true marriage – Christ's love for his bride – the church.
I realise that there is nothing wrong with wanting to be alone but if I may ask a favor, don't desire that for all the wrong reasons. I think that's what I did. I hope you can agree with me that we are not designed to be alone. I'm not talking about sex here. We were not created as sexual beings so we can have sex all the time. That's not what "sexual beings" mean.
We are not designed to be alone because our over all make up really is to be with the Love of our lives.
You want, desire, need to be with someone because you are created that way. But realise that it's not really to be with just a human being. You are created to be with a Spiritual Being who decided to become human for a while to redeem us from all of Satan's deceptions & hell, and to spend all eternity with you.
You and I are destined to be with the Love of our lives. You and I are destined to be with Him. His name is Jesus.
This is me saying that I found the One my heart loves. I am saying that I found the Love of my life. And I am hoping you find Him too.